Getting back to you:
Our Navigators can help.
After a spinal cord injury you may need assistance realizing your vision of the future. Our Navigators are ready to help with access to one-to-one support and customized resources that empower your victorious return back to you.
How it works
Navigate living with a spinal cord injury
▪ One-to-one support from SCI experts
▪ Access to the latest advice
▪ Medical supplies delivered by Fittleworth
Register
Featured Article
What to Do if You Experience Autonomic Dysreflexia
If you think you might be experiencing autonomic dysreflexia, it's essential that you act promptly. Learn about the potential causes and whether a trip to A&E is needed.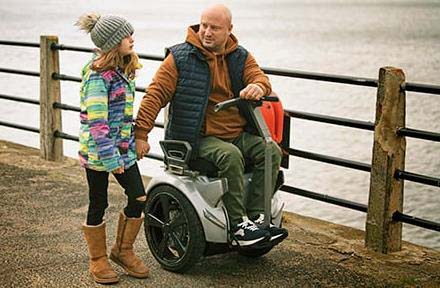 Register for the free Navigator spinal cord injury support service
• One to one support from a trained, personal Navigator
• Access to our digital portal of helpful resources
• Medical supplies delivered by Fittleworth
Register