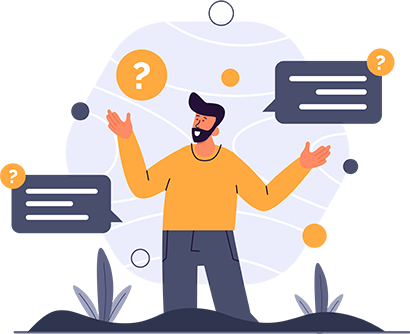 How do I sign up for Navigator?

Signing up for guidance from a trained Navigator is fast, easy, and free. Existing Fittleworth customers can register and those yet to try ordering supplies from Fittleworth can Try It Now for 100 days.

Is there a membership fee?

No, there is no membership fee to browse this site or talk to one of our Navigators. However, in order to continue to access the full suite of services, you must place a supplies order with Fittleworth within 100 days.

How do I connect with a Navigator?

Once you join, you can connect with a trained Navigator via email, live chat, or by calling.

Is a Navigator available 24/7?

Currently, trained Navigators may be available during regular business hours Monday to Friday 9:00 am to 5:00 pm in the UK. Sign up now to talk to a Navigator as soon as possible.

Is a Navigator medically trained?

Our Navigators are trained to help you meet many of the day-to-day challenges of living with a spinal cord injury. But our Navigators are not medical personnel and cannot give you medical advice.