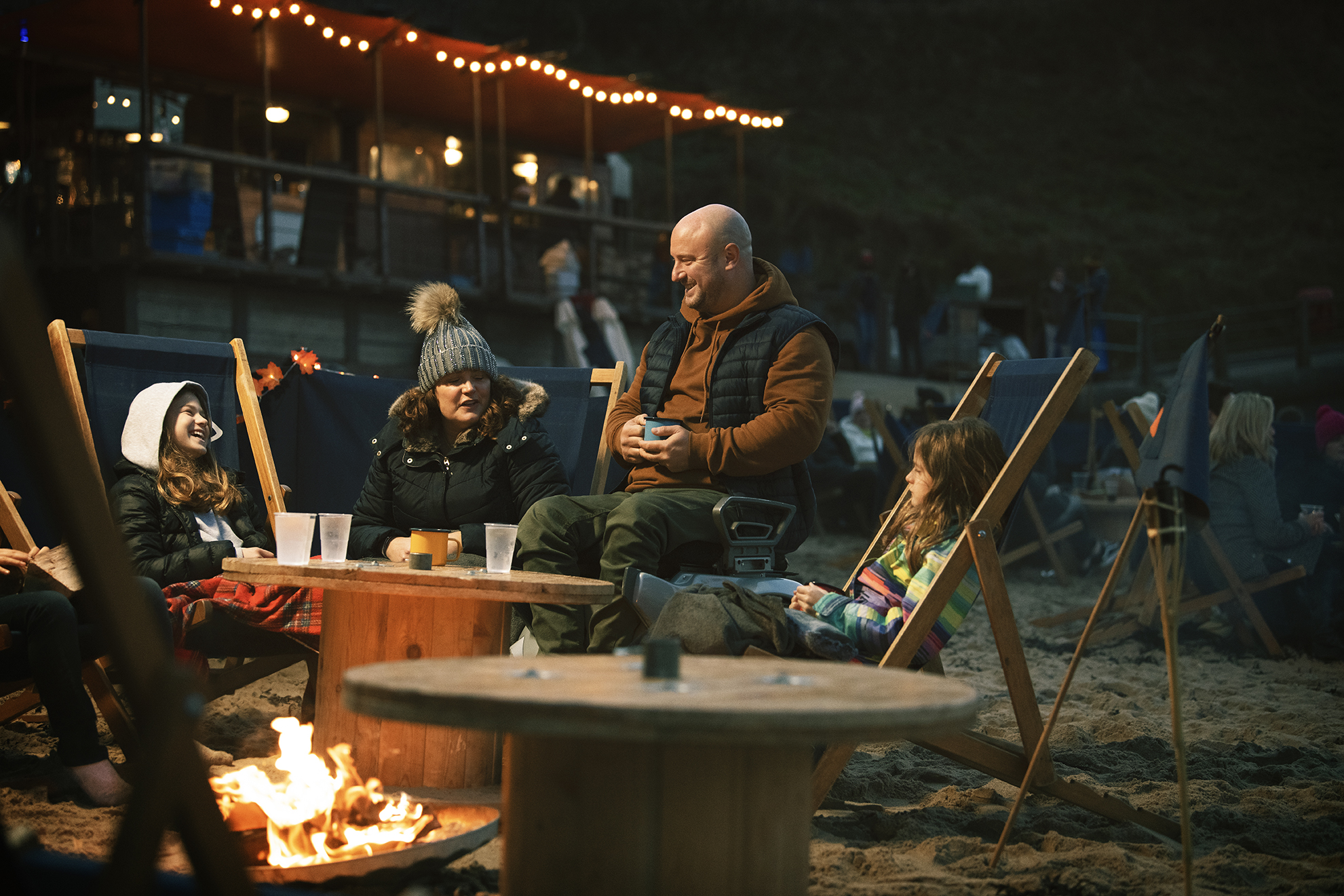 Supplies
Specialist spinal cord injury bladder and bowel management prescription medical supplies, delivered by Fittleworth.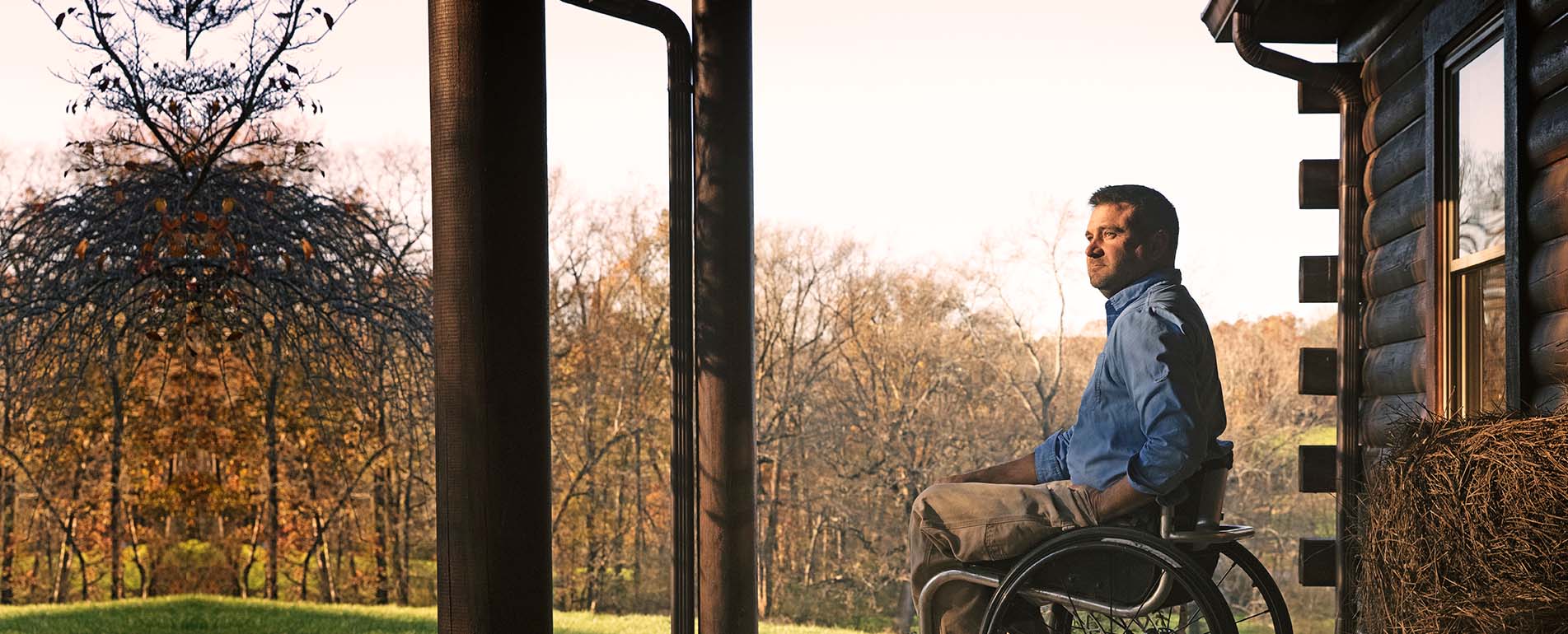 Spinal Cord Injury Bladder & Bowel Management Supplies
From stoma bags to catheters, for spinal cord injury incontinence and bowel care. Fittleworth delivers a range of over 9000 stoma and continence prescription products available from all leading healthcare brands in the UK.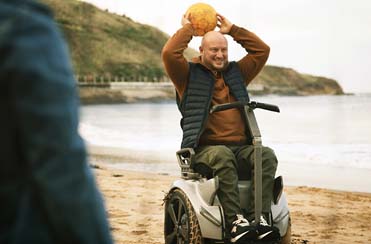 Catheters & Continence Care Products
You can order Coloplast, Salts Healthcare, Welland, Bullen Healthcare, Clinimed, Simpla, Unomedical and Hollister continence care supplies with free delivery and worldwide assist as part of our Fittleworth service including:
Catheters

Catheter night bags

Intermittent catheters

Urine leg bags

Urinary tubing

Urine drainage bags

Urine bag catheter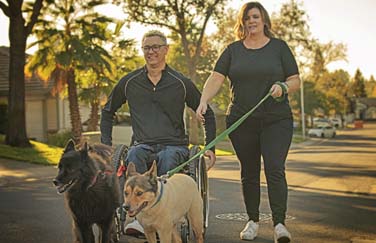 Stoma Bag & Stoma Care Products
You can order Coloplast, Convatec, Salts Healthcare, Welland, Clinimed, Bullen Healthcare, Dansac, Pelican Healthcare and Hollister ostomy products with free delivery and worldwide assist as part of our Fittleworth service including:
Stoma bags

Dry wipes for stoma care

Colostomy bags

Ostomy wraps

Urostomy bags