Travelling with a spinal cord injury provides many unique challenges that need to be anticipated and planned for in advance on a daily basis. When you plan to go away for a holiday, this can present numerous additional challenges and anxieties.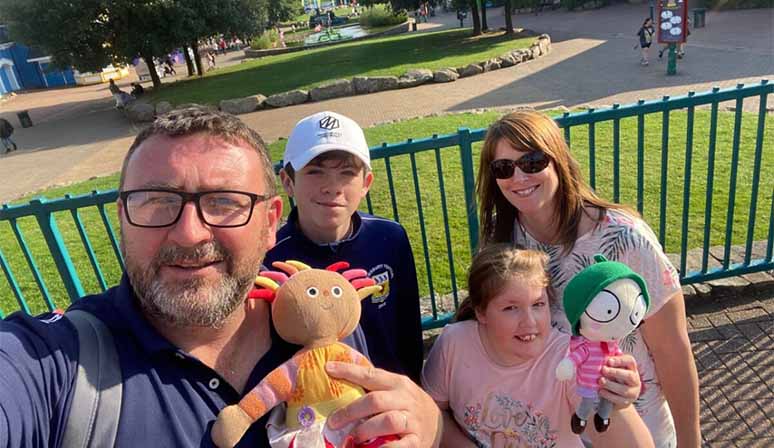 It's likely going to lead to feelings of being overwhelmed but ensuring that you're living an active lifestyle that includes time away to rest, relax and recuperate is an ideal way to stave off feelings of depression.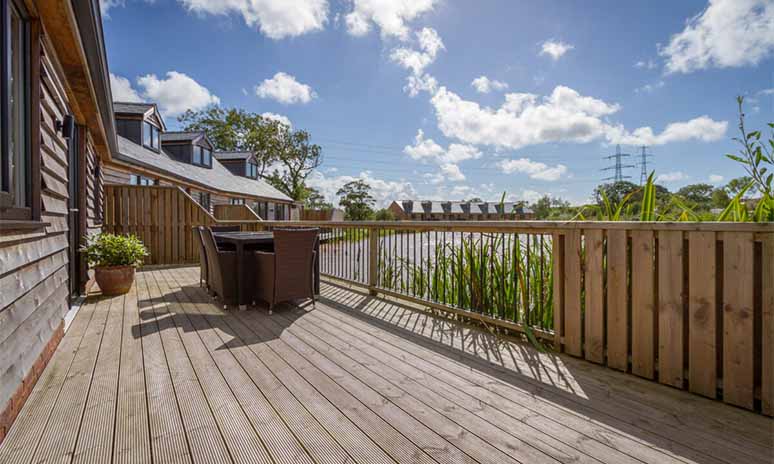 Finding the perfect wheelchair-accessible holiday can often feel overwhelming before you've even started planning the intricacies of the journey. However, with proper planning and advice, there's no reason it can't be done, and you can enjoy some time away with your loved ones.
With 14.1 million people living with disability in the UK, many people with accessibility requirements are searching for their next holiday.
Knowing where to look for accessibility information and accessible properties can often be the first stumbling block. We're a family of 4 living with disability – our journey has also led us into the world of accessible tourism, so why not start by looking at our top tips for successful accessible travel.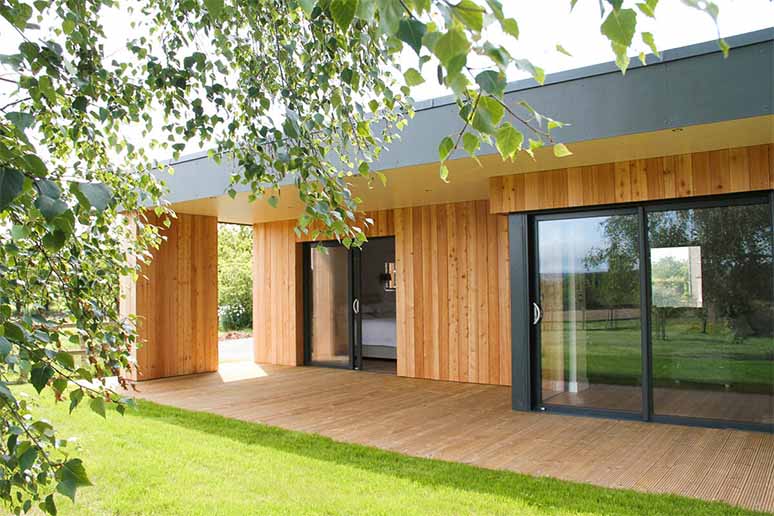 How to find your ideal wheelchair accessible holiday
Once you've decided on your holiday destination, you can try and match this with your specific accessibility requirements for living with a spinal cord injury; perhaps you require hoists and a profiling bed, for example.
Many holiday websites have basic accessibility search options (i.e., ground floor facilities, accessible bathroom). One or two are beginning to introduce additional search options such as step-free access, accessible parking spots, and specific adaptive equipment.
Many holiday properties now have excellent Access Guides. If they're not available on the property website, you may be able to request them, and lots of owners are happy to send any information you may need, such as extra photos or measurements.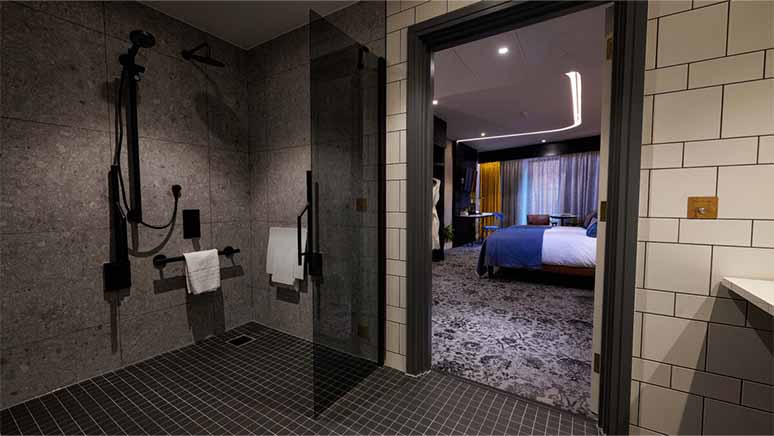 Video tours and 360-degree tours are available on many holiday property websites. They are an ideal way to travel virtually around the property to see if it will work for you and meet all your requirements.
If you can communicate directly with the owners/managers, this is a great way to check the small detail that will make all the difference to your holiday.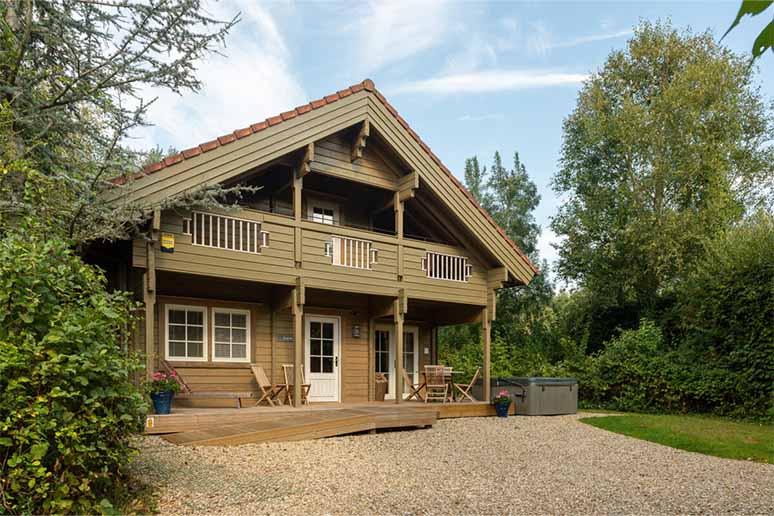 Preparing for your accessible holiday with an SCI
Accessible holiday property owners or managers can often be a great source of local accessibility information on arranging carers, hiring additional mobility equipment, sourcing local accessible travel, the accessibility of local attractions/pubs/cafes, blue badge parking and more.
Take a look at reviews of properties by fellow travellers living with disability; there's nothing as helpful as hearing about the small details of properties or reading tips on local accessible days out.
A quick online search will take you to links for many disability travel bloggers who write great content on accessible places to stay and visit, often with video tours.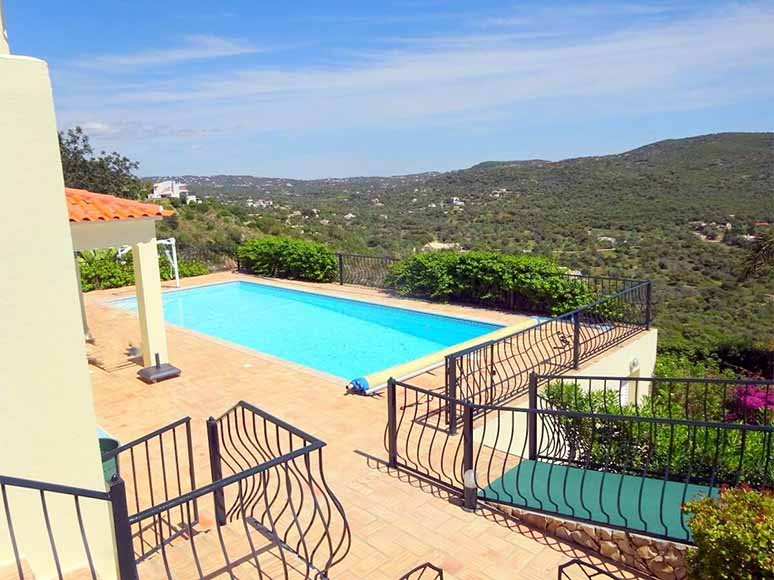 Going on holiday abroad with a spinal cord injury
Don't rule out having a holiday abroad with a spinal cord injury.
There is an increasing number of accessible properties available around the world. Owners will often be able to advise on issues such as accessible airport transfers and local accessible days out. We have always had positive experiences with airport Special Assistance.
Social media groups and forums can be an excellent way to ask questions and find out precisely the information you need from other travellers – maybe you'd like advice on issues such as specialist travel insurance or travelling with a carer?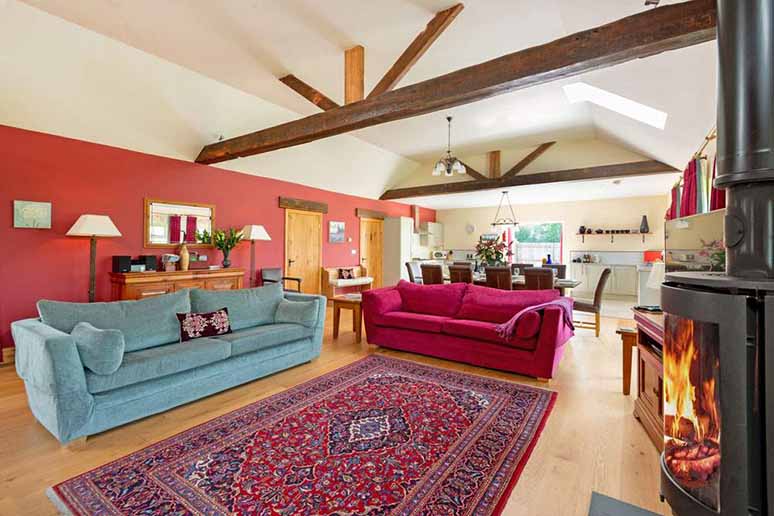 How can Accessible Holiday Escapes help?
We're a family living with disability (our 10-year-old daughter was diagnosed as a toddler with a rare metabolic disease resulting in mobility difficulties and learning disabilities). After experiencing challenges finding ways to search for accessible holiday properties, we decided to create our website, 'Accessible Holiday Escapes'.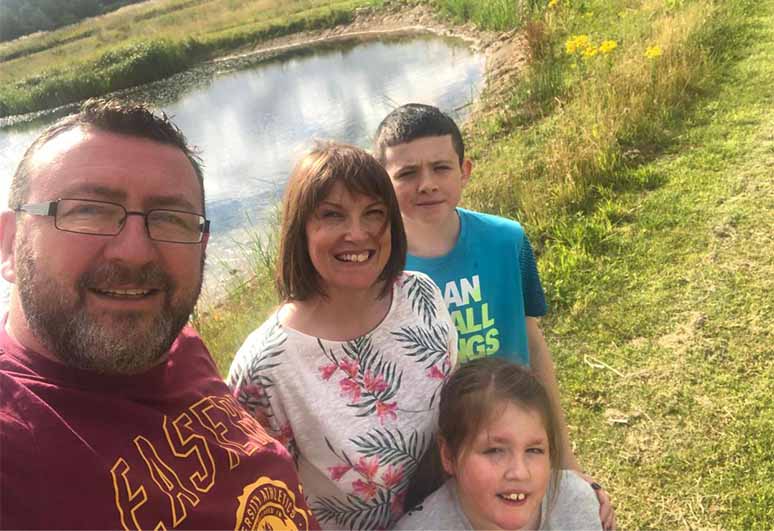 Accessibility means different things to different people, and we feel that the only person who can decide on whether a property is accessible is the traveller him or herself. The spectrum of disabilities is massive, and no two people have exactly the exact access requirements.
You will find 50+ internal and external accessibility search options on our unique and multi-award-winning website. It is an entirely free-to-use website (with no commission or fees charged by us); you have direct access to owners or managers and can book direct.
We have a dedicated and highly-engaged social media following; you can follow us across all our platforms to stay updated with new properties, news, and last-minute availability.
One of the key points to a successful accessible holiday is always to do your research but don't forget to use all the resources and information to facilitate a thorough search.
Finding a suitable accessible wheelchair holiday home is key to a successful stay. Our website can help you easily and quickly narrow down the detail in your search to get the results relevant to you.
Owners/managers can be a fantastic way to find out more about local accessibility. There are some excellent resources for finding the information you need, such as accessibility websites and apps, social media groups, traveller reviews, and disability travel bloggers.
Do your bit! Remember to leave an accessibility review on venues/attractions/holiday properties; this will be invaluable information for future travellers.
Happy travels: we'd love to hear from you if you'd like to know more!
https://accessibleholidayescapes.co.uk/
Do you have further questions? Get your SCI questions answered by the Navigator Team by sending us a message or contacting us on 0800 373 858.